Category: Altcoin news
Published: Thursday, 25 March 2021
Written by NFT hunter
Eearly adopters can nowclaim a mysterious Polkamon egg.
How it works:
Visit polkamon.com/claim-egg and connect your Ethereum wallet to our website.
One day before our Polkastarter IDO, 100 lucky participants will receive a mysterious Polkamon egg as an NFT. Only time will tell what's inside, but it could be a rare little monster waiting for you to be collected.
 Another 90 participants will receive an ultra-rare 'Moonrock Capital x Morningstar Ventures' Silver Baby Dragon as an NFT. This particular NFT will have an additional utility, such as granting you access to our Polkastarter IDO, which is taking place soon.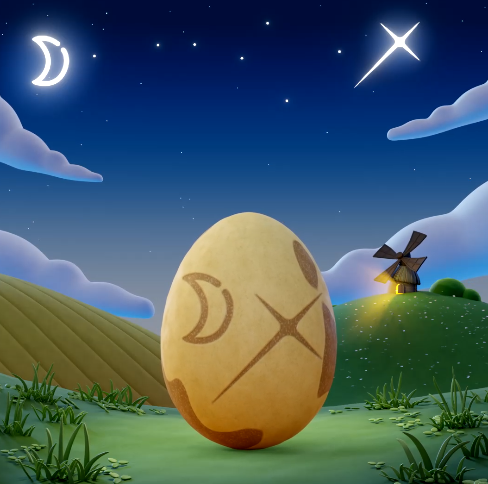 To reduce fees, the egg will be virtually attached to your Ethereum address and not minted as a real NFT.
Cost in fees now are about $11.50.
https://polkamon.com/claim-egg/
Polkamon is launching in March 2021 🚀